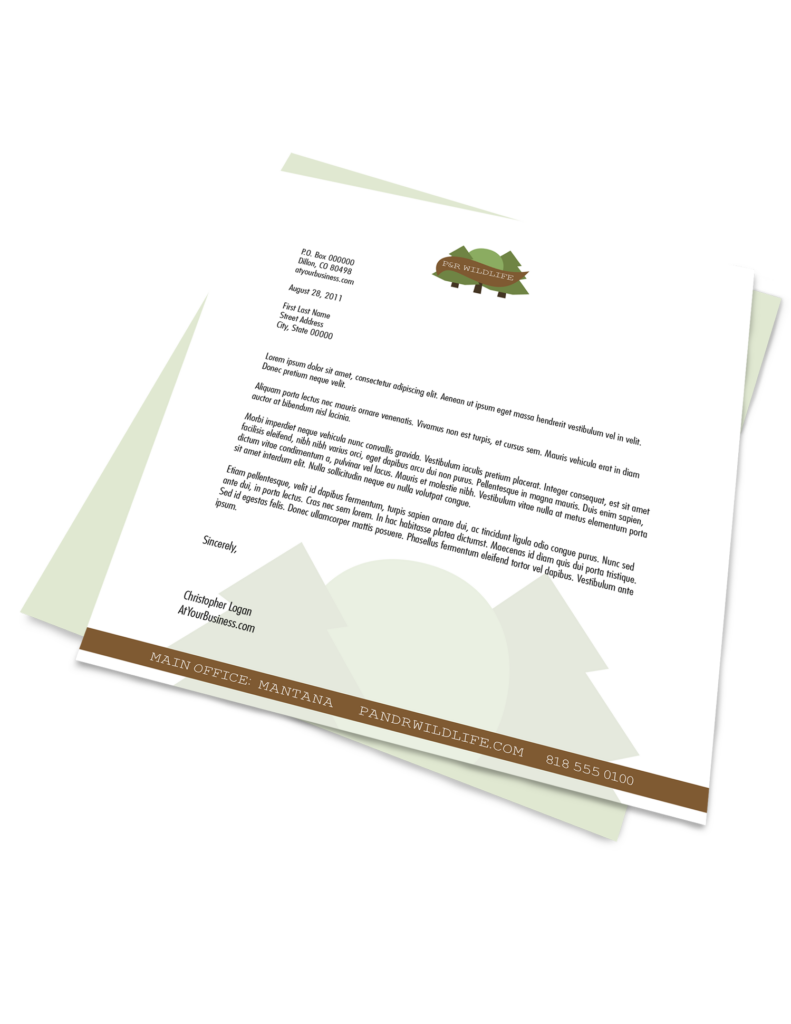 Send a Professional Message
Ellis Printing is the best letterhead printer in town. We offer quick turnaround times and 24 hour service on all of our products. Whether you need one color or full color, we have what you're looking for at prices that will make your wallet happy too!
You don't want to look like an amateur when it comes to business presentation. Let us take care of your letterheads so they are always perfect and professional-looking. Need something printed last minute? No problem – we can do that too! Call today for more information about our services.
We make sure that you never have to wait long for your order. And with a wide range of stocks available, there's something perfect for every occasion. Click now and get started on ordering your custom letterhead from Ellis Printing!