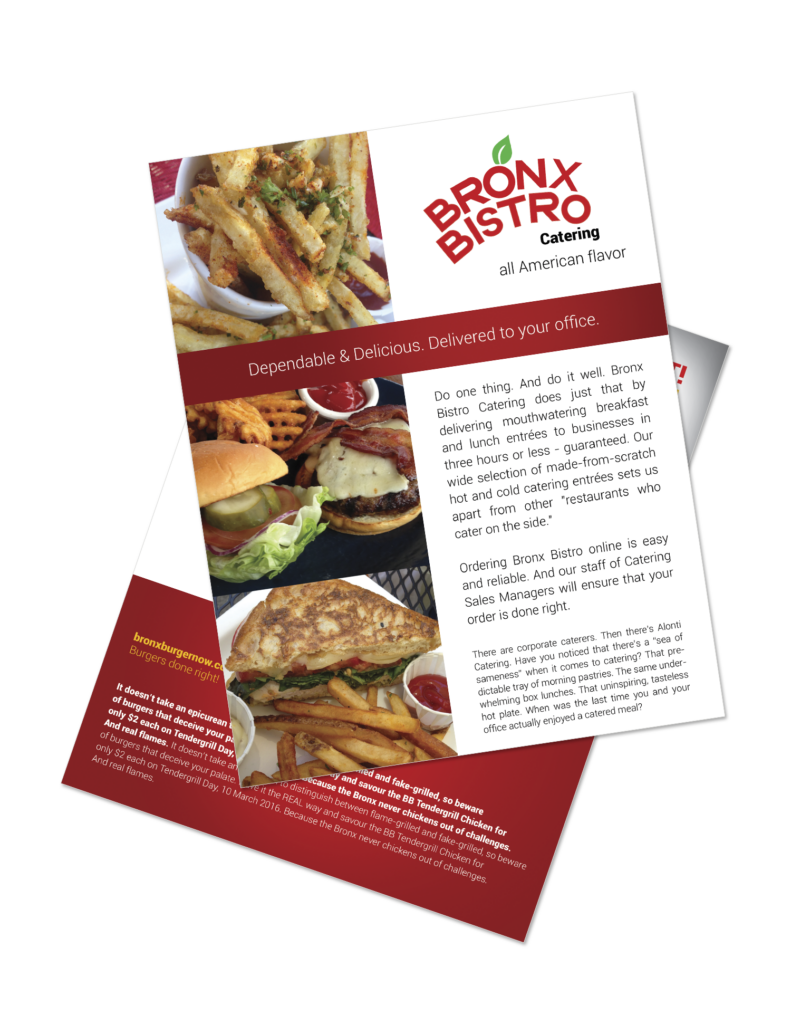 Ellis Printing is the best in flyer printing. We offer full-color digital printing in a variety of stocks and sizes. We have the equipment and paper options to help you promote your business with the perfect flyer.
You can choose from our wide selection of papers, stocks, finishes, and coatings to find just what you need for your next project or campaign. Our knowledgeable staff will be happy to answer any questions about which stock would work best for your needs. And we'll print it on one of our many printers so that it comes out beautifully every time!
Ellis Printing can help you advertise! Promote your business with our high-quality flyers today. Contact us now for more information on how we can help you with your next printing project.