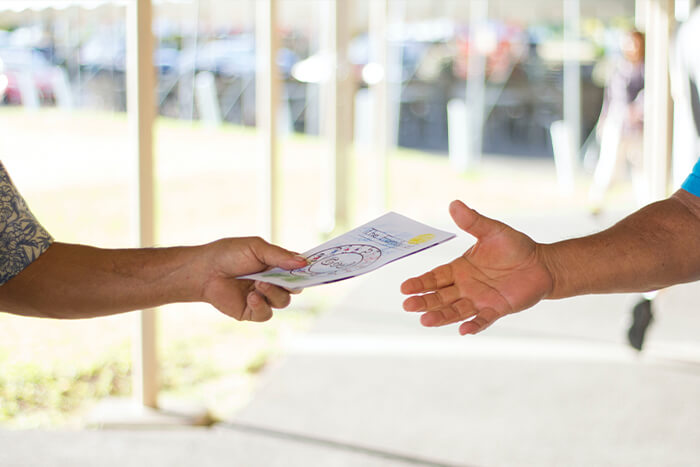 Eye- Catching Print Quality
With Ellis Printing, your brochures will be printed on the highest quality paper and cardstock with vibrant colors. We offer a variety of coatings to make your design stand out. You can choose from gloss, matte, or uncoated papers for any occasion.
Let us help you create an amazing brochure today! Our team is ready to assist you in designing the perfect piece that communicates your message effectively and meets all of your needs. Contact us today to get started!
Brochures for Your Business
Do you want a beautiful brochure for your company but don't know where to start? Call Ellis Printing today and we'll help you create one that's perfect for what you need. You won't be disappointed in the results!