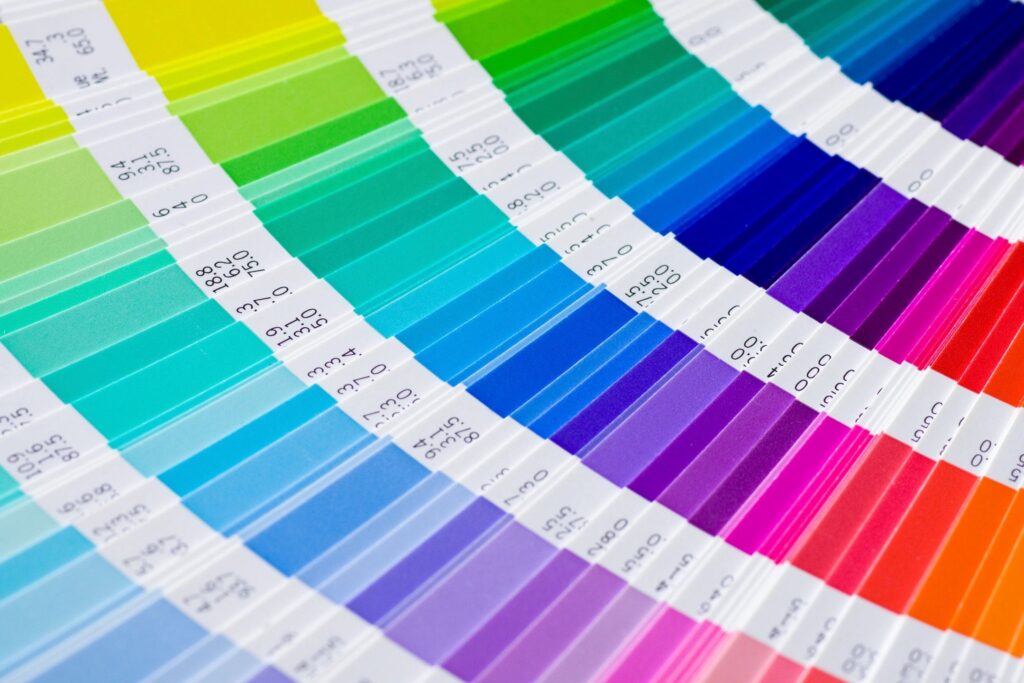 Ellis Printing's full color printing services are perfect for any business, or personal project. You won't have to compromise on quality or quantity, and your customers will love the eye-catching colors of your printed materials. It's perfect for printing invoices, greeting cards, business cards, and more!
Keep your customers happy by using eye-catching colors when advertising. Give them something they can't refuse and make sure they remember you every time they see it! Let Ellis Printing handle all of your printing needs today!
Print Your Next Project Without Limitations
Don't compromise on color at Ellis Printing! We can help you get the perfect printed piece that will stand out from the crowd. Contact us today to find out how we can help make your next printing job a success story!