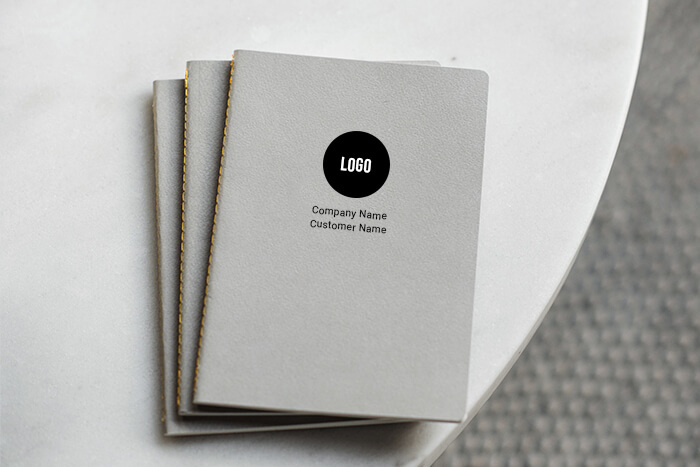 Make an Impression on Potential Customers
Custom printed notepads are a cost-effective marketing tool that will actually be used by your customers! We have several styles of paper types to choose from, so you can find the perfect one for your needs. Contact us today to start customizing your order. Notepads also make great gifts for employees or coworkers!
Give them something they'll use every day with their logo on it, and watch as they spread the word about how awesome you are! You can customize everything about these notepads – size, color, branding – so they match perfectly with what you need them to do. Get started now by contacting our team at Ellis Printing.