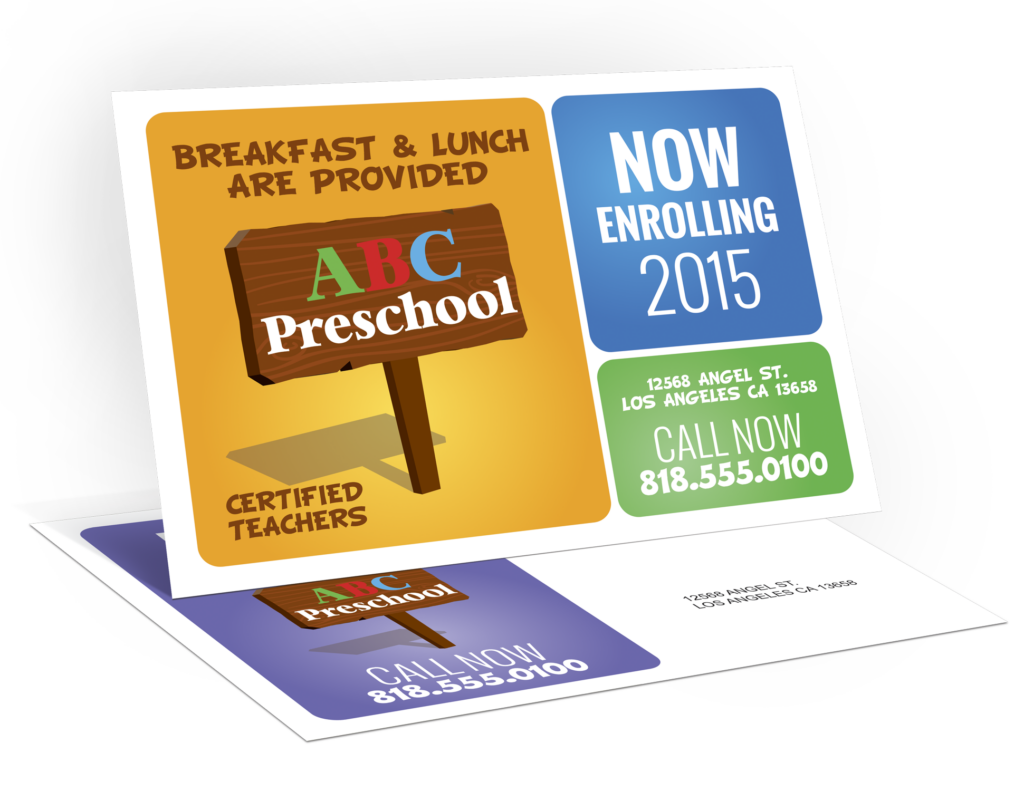 Ellis Printing is the best choice for printing and mailing postcards. We offer professional design services, so you don't have to worry about coming up with a creative idea on your own. Our in-house designers will help you create something that's perfect for your needs! You can also send us an existing design or photo and we'll print it onto high quality paper at your chosen size.
With our cost effective prices, you won't be breaking the bank when printing sending out postcards.
Get your Message Out There
We offer printing and mailing services to help get your postcards in the mailboxes of your target audience. Our cost-effective paper options will help you find the perfect printed postcard, and our in-house designers are ready to help with design ideas if needed! If you don't want to send them through the mail yourself, ask us about our mailing services – we'll take care of it for you! Contact us today to learn more about how we can print and mail your postcard design.