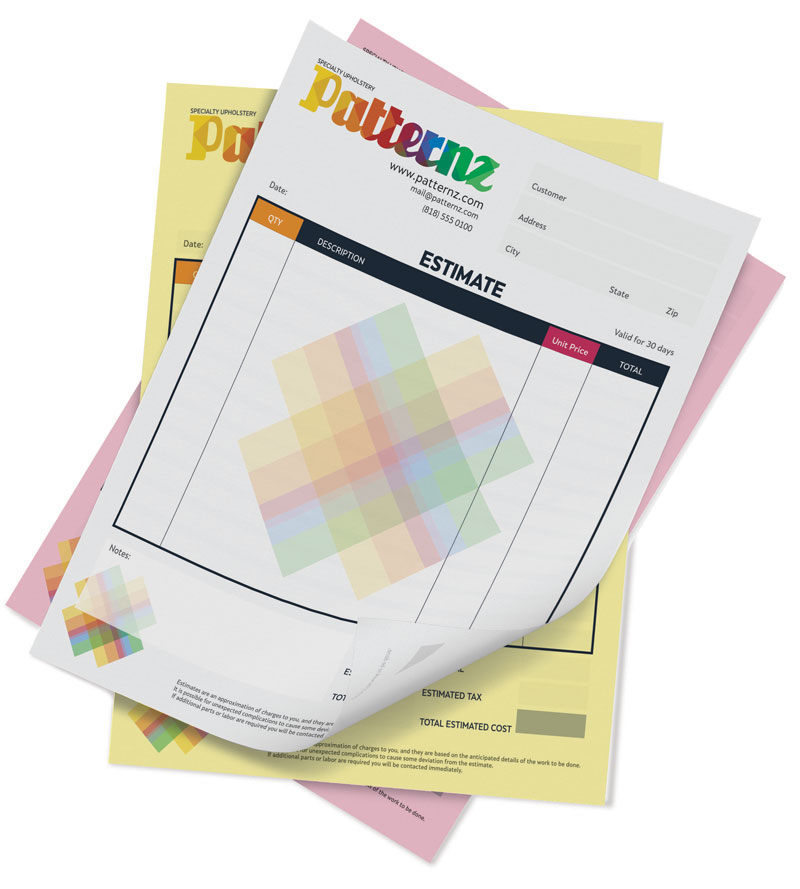 Ellis Printing offers custom statements and invoices in full color digital or 2 color offset. We offer both 2 part and 3 part NCR, which are perfect for any size business. Solidify your voice with custom statements that represent who you are as a company!
Customize the design of your statement to match your company's logo, colors, fonts, and more! Get started today by requesting a quote for our services online or call us now.
You've got a business to run.
Let Ellis Printing help you look professional with custom statements and invoices. Contact us today for more information on how we can help make your life easier with custom printed documents!